Welcome to my blog dedicated to saving the work of the Ninomiya Studios.
One of the things that has, I admit, been missing from my information so far, is a clearer idea of family history for Ichiro Ninomiya. Some of the things I thought I knew, were incorrect. And some things I just didn't know at all!
The Ninomiya Studios was in existence before WWII at a different address. The business was run by Kinso Ninomiya, Ichiro's father.
When the family was sent to the internment camp, they lost everything, as did everyone else in the community. When they returned to LA after the war, Kinso re-established his business with the intent that his son, Ichiro, would be joining him.
This is Ichiro, date uncertain: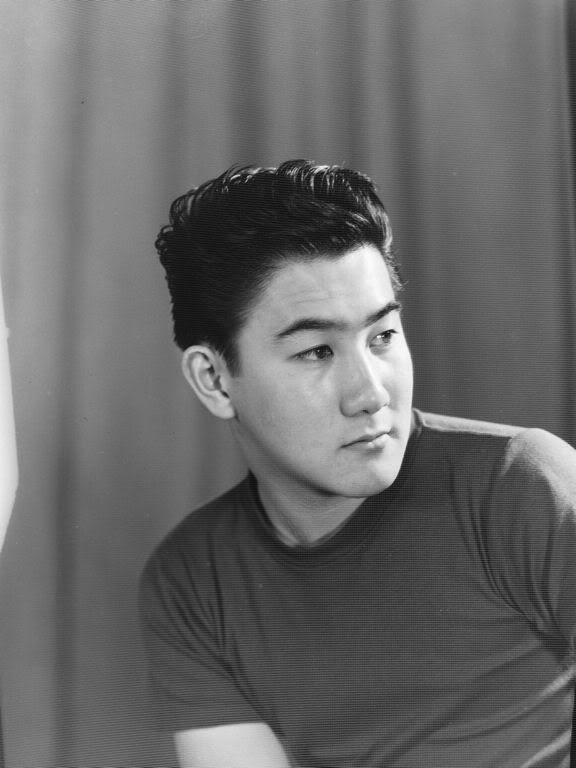 Ichiro served in the military and saw duty in Korea.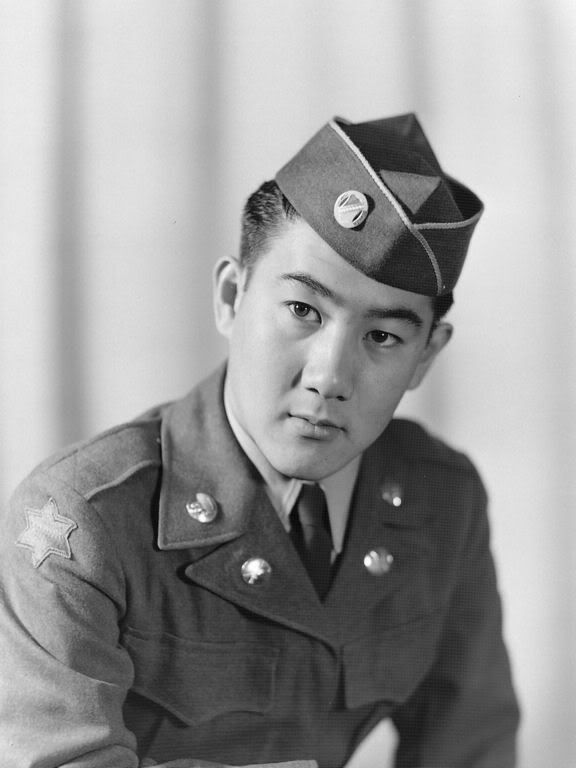 And I know now who some of the people in these photos are for certain.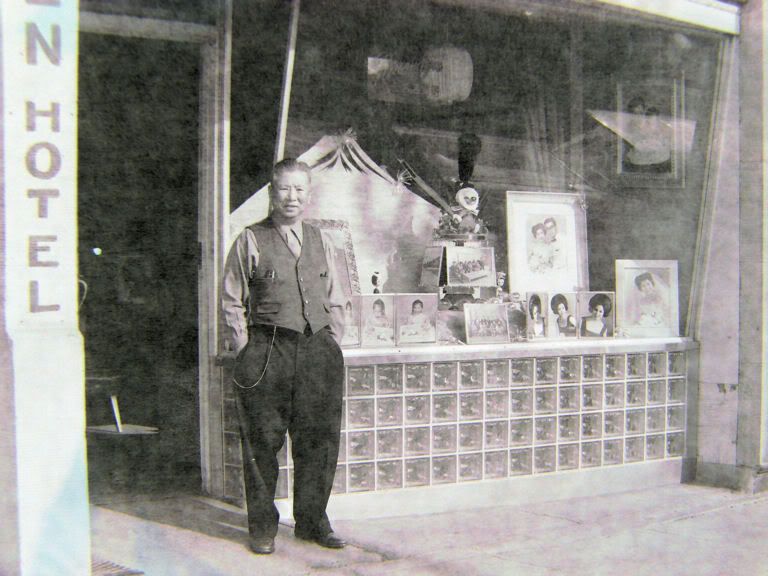 This is Kinso Ninomiya. And, judging from the hairstyles in the portraits in the window, this is likely early to mid 60's.
There is more to learn. And there is more to acquire. I have discovered that practically all the studio equipment is still in boxes and in storage and I am hoping to have access to all that to add to the wealth of knowledge out there.
As always, I am ever grateful for those of you who have been able to donate towards this project. Every penny that you send goes to this effort. I will be happy to discuss specific details of my needs with anyone who is interested to help. My email address is to the right, and I will happily discuss the project with you.
Won't you help a little? Save the work of the Ninomiya Studios.
Thanks for reading this update!
Michael